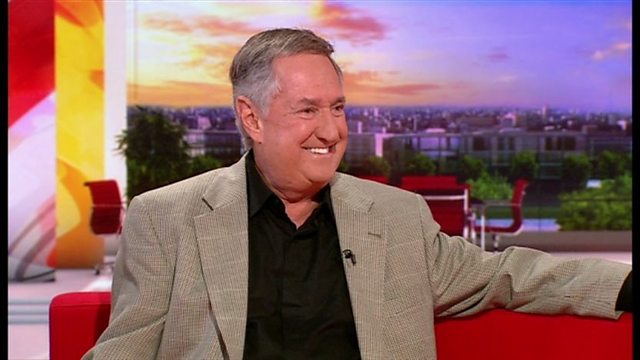 Sedaka on song
We were joined by Neil Sedaka who told us about his fantastic singing and writing career.
Neil reveals that despite his 50 years of performing many well loved songs he always thought at the start of his career that he would be a pianist not a singer.
Neil's new album 'Real Neil' is released in October, the same month that his UK tour begins.