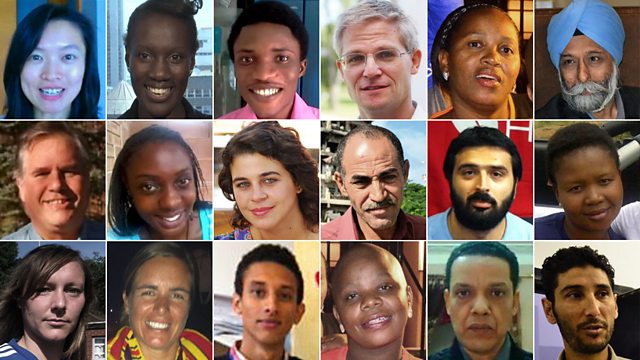 WHYS 60: Are U.S. gun laws to blame for the Aurora shootings?
When the story of the Aurora shooting broke last week those of you outside the U.S. told us the reason behind the tragedy was American gun laws.
Ethan in Kenya: "The right to bear arms should be repealed!"
But David in Connecticut tweeted: "This was a result of his environment. The rest of us aren't killing anyone - so why him?"
Today we hear that in the three days after the shooting, applications for the background checks needed to buy a gun legally in Colorado were up 43% on the previous week.
We hear from people in the U.S. who own guns answer some of the criticisms from the rest of the world...
Last on
Wed 25 Jul 2012
17:05

GMT