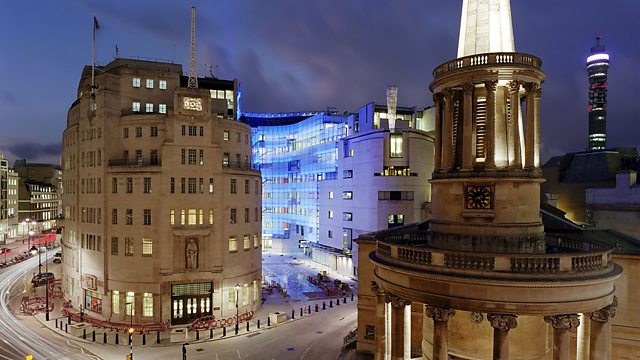 Spain's Economy
Max Pearson introduces insight, wit and analysis from BBC correspondents in two regions of Spain.
"Bad times, good face" - and how!
Ciudad Real is home to one of Spain's most notorious white-elephant infrastructure projects, an airport which opened and then shut rapidly, leaving huge debts. But Pascale Harter found a yawning information gap when trying to investigate its finances.
That wasn't the only puzzling thing she witnessed: despite terrible macroeconomic figures, on things like unemployment, earnings and profits, the street life seemed unchanged. Are normal habits being kept up despite a changed economic reality -or is it really a case of putting up a front?
Not so bleak for the Basques
Several parts of Spain have long and proud histories of being different - in language, culture and politics - from the rest of the country. One of the proudest regions is the Basque Country, home to what's been described as the "world's largest collective" - the Mondragon group of enterprises.
Visiting its factories and shopfloors, Tom Burridge heard that the region's relatively good economic performance springs from many sources. As far as the workers are concerned, it's their "tradition of egalitarianism" that should take the credit.
Last on
Thu 26 Jul 2012
03:50

GMT