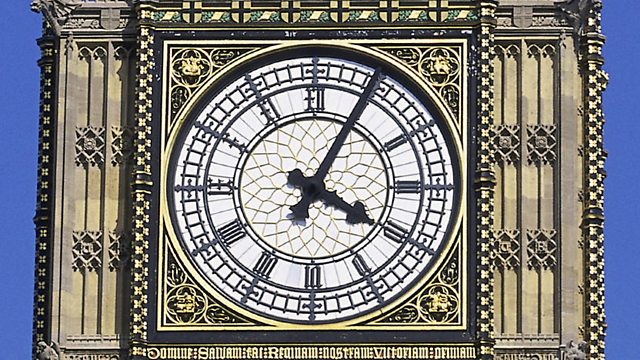 Make and Mend Olympics
Written by Jez Lowe and sung by Bob Fox.
Make and Mend Olympics is inspired by the 1948 Austerity Games. Hear how war torn Britain had no money to spend, so, Wembley Greyhound Track was turned into the running arena, schools were turned into dorms and the Army transitioned from fighting the war to organising the Olympics.
Featured in...
Music Highlights from BBC Radio 2

The best clips from Radio 2