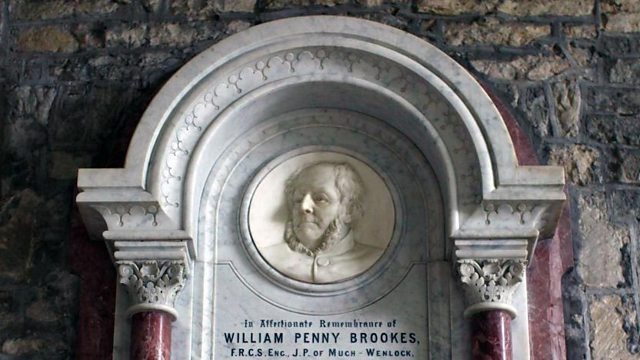 The Wenlock Olympian Games
Written by Julie Matthews and sung by Nancy Kerr.
The Wenlock Olympian Games, is about one of the forerunners to the modern Olympics, the Wenlock Olympian Society Annual Games which started in 1850 in the town of Much Wenlock, Shropshire. The brainchild of social reformer and surgeon Dr William Penny Brookes, the Wenlock Games were open to all, including the working classes who did not usually have the opportunity to enter competitive sport.
An immediate success, the games included competitions in classic athletics as well as country sports such as football and cricket. There were also fun games, such as a wheelbarrow or pig race. Women were prohibited from taking part after 1852 when during a race for a pound of tea, some of them showed a little more than was deemed appropriate.
Featured in...
Music Highlights from BBC Radio 2

The best clips from Radio 2