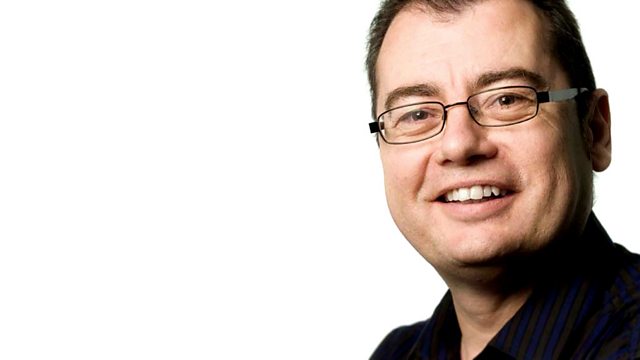 Celebrations in Framlingham and Tattingstone for Olympics
In the news hour from 5, Foz goes large on London 2012. Ipswich Olympic Torch carrier Derrick Thomas is live from Framlingham where they have a parade. Foz also chats to Ben Connor from Peninsular Pix in Tattingstone who are putting the Opening Ceremony on their wide screen at the village hall.
Foz also crosses live to London and chats to our Olympic reporter Gavin Lee, plus Deals on Wheels Luke Deal visits Martlesham and one of 23 churches in Suffolk which rang its bells in celebration of the beginning of the games.
Two Suffolk police officers have been disciplined after they failed to properly investigate reports of a disturbance at a flat where a woman had been murdered. The Independent Police Complaints Commission report says it will never be known if Rosalyn Hunt's life could have been saved. Her body was found five days later. Our reporter Steve Blower has more.
A West Suffolk woman is warning others not to get caught out by an elaborate scam which saw a fake policeman turn up on her doorstep. It started with a message appearing on her laptop. The victim, from Mildenhall, talks to our reporter Alison Acton about what happened.
In the first hour, Simon Rose with his weekly film and DVD review, plus Foz looks ahead to next weekend's Kesgrave Music Festival.
Last on