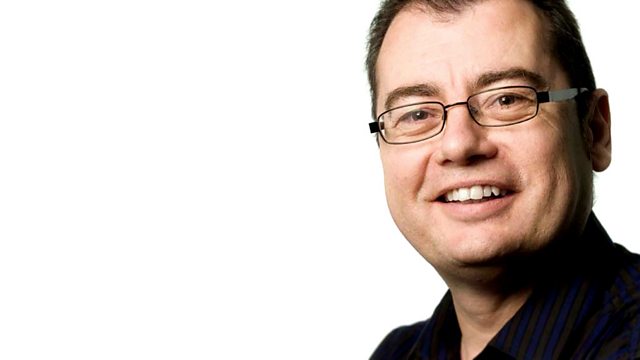 Gilder collision over Newmarket: eyewitness talks
James Hazell sits in.
Emergency services go to the scene of a mid air collision in Newmarket. Two gliders collided as a group flew over the town. Eyewitness Josh Logan tells James how he saw one of the pilots parachute out of his aircraft.
11 divers have been counting their blessings after they were rescued from their sinking boat yesterday afternoon. The men were off the coast of Lowestoft when the town's Lifeboat spotted they were in trouble. James hears from diver Ian Meers and from the Coxswain of Lowestoft Lifeboat, John Fox.
The bishop of St Edmundsbury and Ipswich, Nigel Stock, reports back on his meeting with border officials after visiting African clergy were refused admission to the UK. Kate Arkell has been talking to him. She asked how the problem came to light.
In the first hour James speaks to David Marsh, the manager of the Regal Theatre in Stowmarket, which has revealed that an extra 11 thousand customers have come through the doors in the last year.
James chooses some quality music after 6pm.
Last on