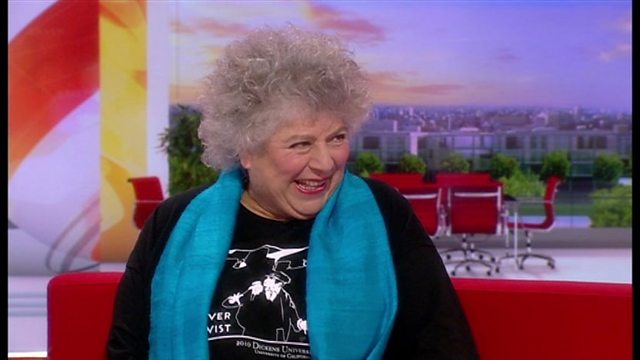 What the Dickens? Miriam on her one woman show
Actress Miriam Margolyes came to talk to us about her new one woman show called Dickens' Women.
Miriam says that she feels that Dickens is as important as William Shakespeare.
Miriam is currently on tour with her show Dickens' Women and will be at various venues around the UK until October.