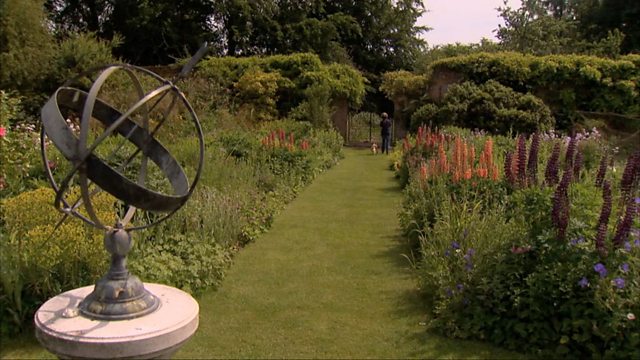 Campanulas
Sue Wooster is exhibiting for the first time in Hampton's Floral Marquee, though she has previously exhibited in the Plant Heritage tent as she holds the National Collection of Alpine Campanula.
Sue is showing the huge range and versatility of the campanula family explaining which parts of the northern hemisphere they originate from and how that makes them behave. The cameras visited her at the nursery, which is in a 3 acre walled garden that creates its own sheltered microclimate.
Sue first saw and fell in love with Campanulas in the Dolomites 25 yrs ago. She met Peter and Susan Lewis who had a National Collection and they helped her get started. Sue is keen to promote Campanula patula, which is a native bellflower that is endangered. She will be showing it at Hampton.