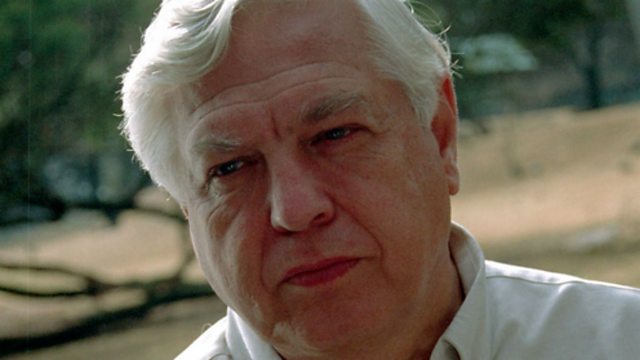 John Simpson on ageing & care. Part of When I'm 65
John Simpson on his fears for the future.
The BBC's World Affairs Correspondent talks about his involvement with the BBC's season of programmes focusing on ageing.It's called 'When I'm 65' and here on You & Yours we'll have a range of daily features and discussions.
This is an edited version of the interviews which originally were broadcast in three parts over the course of the programme.
Part of When I'm 65: The Ageing Season.