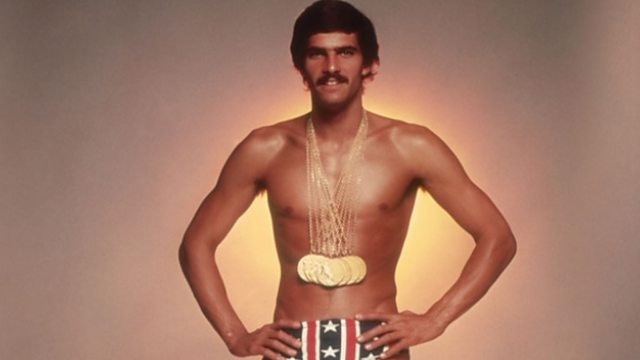 Mark Spitz going for gold in Munich
Mark Spitz was the first of the super-swimmers to compete at the Olympics in all four strokes. At the Munich Games of 1972 he won a then record seven gold medals.
Spitz was a pioneer and master of the newest and most challenging stroke in Olympic competition – the butterfly.
Duration: