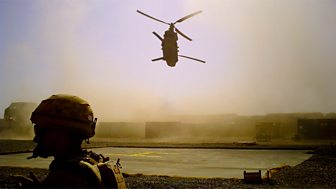 Series 2
More stories from the frontline in Afghanistan, told by the young soldiers themselves.
On iPlayer
This programme is not currently available on BBC iPlayer
On TV
There are no upcoming broadcasts of this programme
Last on
Tue 30 Oct 2012 00:20
BBC One Northern Ireland, Northern Ireland HD only
The Dead Men Risen author tells a tale of "war, leadership and death but also... of love".
BBC TV blog: Rescue mission in a dust storm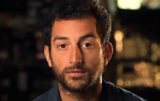 "When faced with the prospect of a Nato soldier seriously injured on the battlefield... despite the dust storm and poor visibility and the reservations of the headquarters officers I was immediately clear that my crew was going to attempt a rescue mission"