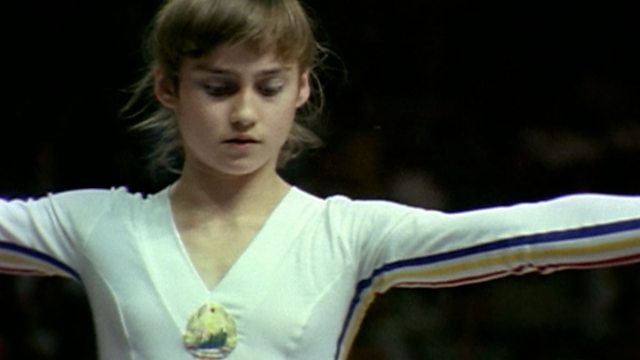 Nadia Comaneci reaches perfection
In one 20 second exercise on the beam, 14 year old Nadia Comaneci made history at the 1976 Montreal Olympics.
Comaneci performed with beauty and artistry, bravery and daring. But also with breathtaking technical perfection. This persuaded the judging panel to award her the first ever ten out of ten seen in the Olympics.