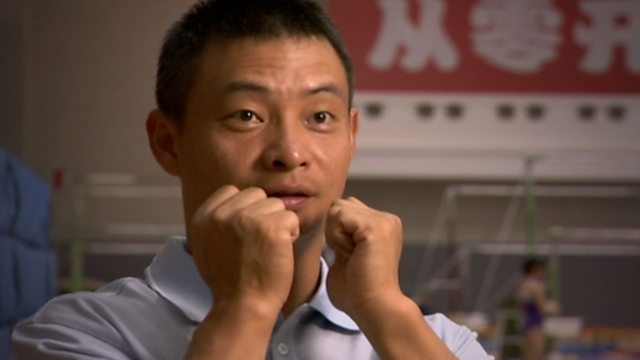 Li Xiaoshuang wins gold for China
Until the 1980s Chinese gymnasts had never even competed at the Olympics. Then along came a new generation. They were willing and able to perform gymnastics of ever greater complexity.
At the Barcelona Games in 1992, Li Xiaoshuang executed the first ever backward trip somersault during a floor exercise – no one has even attempted it at an Olympics since.