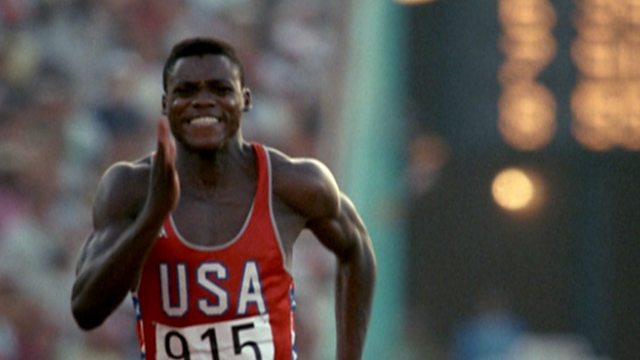 Carl Lewis - the master finisher
In front of a packed Los Angeles Coliseum Carl Lewis won the 1984 100m final with a sprint of beautiful efficiency.
In this race Lewis appeared to defy the laws of sprinting. Especially the one that states that as you reach the line you slow down. Watch Lewis as he reaches the finishing line - he seems to be speeding up.
Duration: