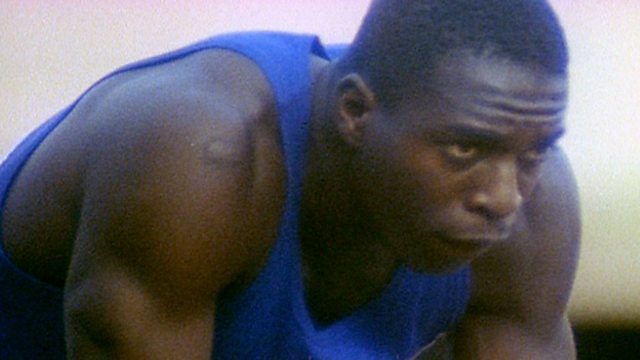 Bob Hayes and the arrival of 'power running'
In 1964, the 100m final in Tokyo saw one of the greatest individual sprints in Olympic history. In atrociously wet conditions Bob Hayes stormed to gold with a brutal burst of speed.
By winning the final Hayes announced the arrival of a new generation of strongly muscled sprinters who would power their way to the finishing line.