More about Citizen Khan

New family-based sitcom set in the capital of British Pakistan - Sparkhill, Birmingham. Citizen Khan follows the trials and tribulations of loud-mouthed, tight-fisted, self-appointed community leader Mr Khan and his long suffering family, wife Mrs Khan and daughters Shazia and Alia.
Get to know Mr Khan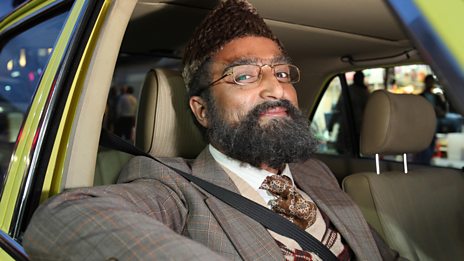 What does Mr Khan, community leader, think about cricket and politics?
Buy online
Available on: DVD or Video download
From suppliers including: BBC Shop, iTunes