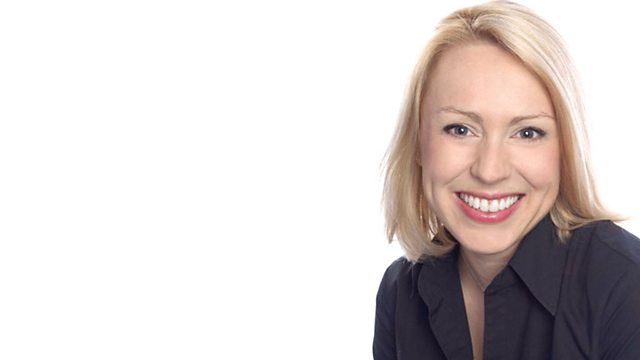 14/07/2012
The Saturday Breakfast Show with Katie Martin: Topical chat that reflects your weekend
We follow the Olympic flame as it leaves Bournemouth and heads through Christchurch and the New Forest towards the Isle of Wight. We have our reporters at key locations along the route, meeting the relatives and friends of torchbearers. Plus we'll hear the stories of Aaron Reeds from Fareham who is running later in East Cowes and Pat Harris who is a practice nurse from Southbourne running in Christchurch.
On the panel we're joined by expert dentist Sam Price from Romsey and Rachel Cooke from Cancer Research's Relay for Life event in Portsmouth.
And we're live in Bournemouth to hear about the Blue Peter roadshow.
With hundreds of people heading out to watch the torch and rolling road closures across the South for the convoy, we have a special dedicated travel service.
BBC Radio Solent offers a choice of listening on a Saturday morning, with Katie on 96.1FM on 999 and 1359 AM, digital radio and online at bbc.co.uk/solent
The Big Dorset Brunch with Zoe Kleinman is on 103.8FM
Last on