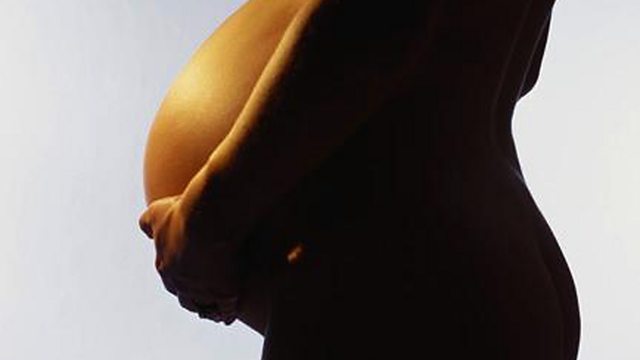 Nigeria and Italy
Insight, wit and analysis from BBC correspondents, journalists and writers from around the world. Introduced by Pascale Harter. In this edition:
"Even now, I still miss my mother..."
Death caused by pregnancy, or childbirth-related complications, is often preventable these days. But it's a global problem and happens far too often. Think of three jumbo jets filled with pregnant women, mostly from the developing world, crashing every day: that's how many are dying.
Health workers advise that family planning would help reduce that number significantly. But when you plan a family, how many kids are enough and who decides? Jane Dreaper found the Nigerian government venturing tentatively into a very sensitive discussion.
Il Duce's bunker mentality
What was going through Mussolini's mind in the final years of his rule, while Italy's fortunes grew ever bleaker? Our new correspondent in Rome, Alan Johnston, has been deep underground - beneath a lavish villa and ornate formal garden - to gain more insight into the dictator's fears.
(Image: A woman nine months pregnant. Credit: Royalty-Free/CORBIS)
Last on
Fri 20 Jul 2012
03:50

GMT