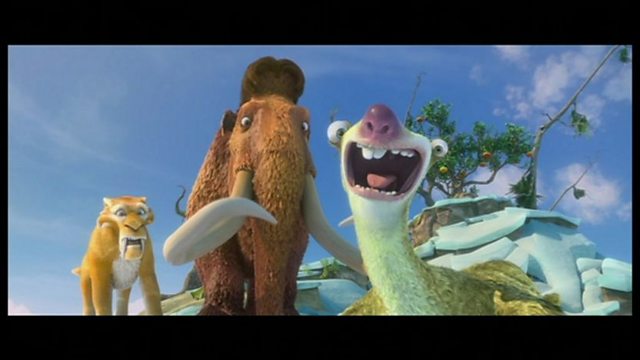 Back to the Ice Age
We spoke to Mike Thurmeier and Steve Martino the co-directors of Ice Age 4.
All the favourite characters are back - but there are also some new stars in the mix - including Jennifer Lopez.
Ice Age 4: Continental Drift is out on 13th July but if you're quick there are previews in cinemas from this weekend.