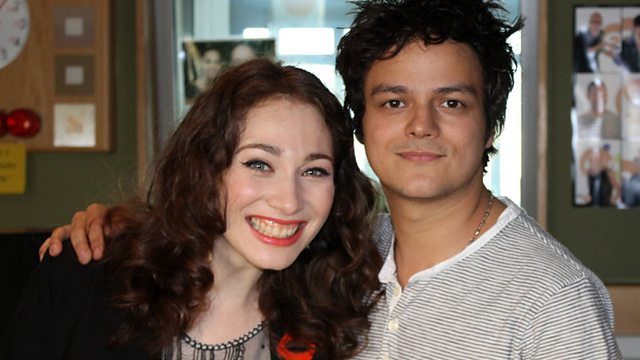 Regina Spektor - Interview Jamie Cullum
This week, Jamie Cullum is joined by one of his favourite singer-songwriters and pianists, Regina Spektor.
They speak about Regina's upbringing in Moscow surrounded by classical music. She talks about moving to New York and how her feelings of being an outsider and frustration at trying to be a classical musician led to her unique style of writing.
Having recently released a new album called What We Saw From The Cheap Seats, the pair reflect on the musical journey of this album.