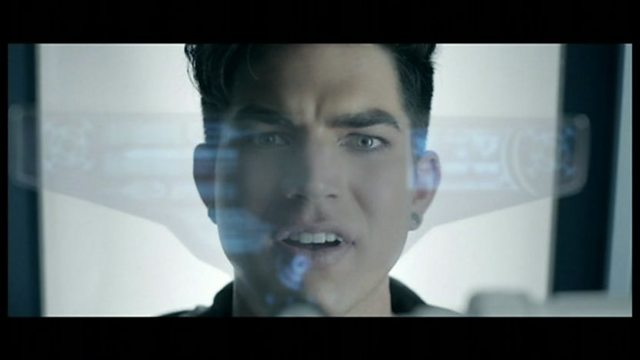 Breakfast -
Adam Lambert was here to talk about performing with Queen - he's going to sing with the band in London next month.
Adam says it is a great honour to follow in Freddie Mercury's footsteps and talks about his relationship with Brian May and Roger Taylor.
He talks about working with Elton John as well.
Adam also shows his great english accent on the show using it to hand over to Carol's weather report from Wimbledon.
Adam's single "Never Close Our Eyes' is released on the 8th of July.