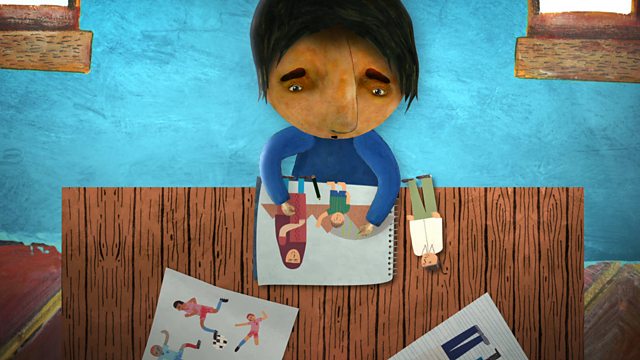 Ali's journey from Afghanistan (animation)
An animated documentary which tells the story of 10-year-old Ali from Afghanistan. As the war in Afghanistan escalated, Ali fled with his grandmother to Britain and was separated from his parents who were unable to leave. This film explores the pain of his separation, as well as what it was like to live in a foreign country where he did not speak the language and without knowing whether his parents were still alive.
Despite now having contact with them, Ali and his parents have still not been reunited. Ali describes his hopes of one day seeing them again.
Duration: