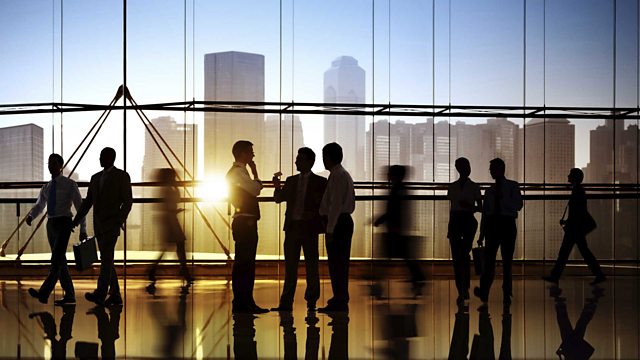 Is China Cracking?
Profits and false prophets: China's growth figures dip again. We ask two economists - Arvind Subramanian of the Petersen Institute, and Derek Scissors, of the US think tank the Heritage Foundation - to discuss whether the buzz about the coming Chinese Century is all it's cracked up to be.
Also, is Facebook really the online corporate giant we were all sold? The BBC's Rory Cellan-Jones has tested Facebook's advertising model and found it wanting.
And why even economists can't be trusted these days. They think we're rational. Behavioural economist Dan Ariely thinks the Financial Crisis proves otherwise.
Last on
Fri 13 Jul 2012
11:32

GMT