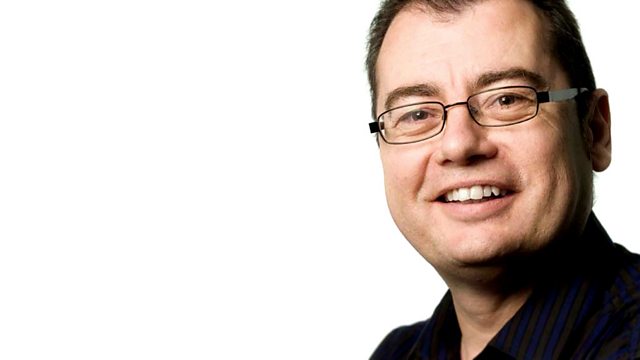 A14 toll proposal approved
Rachel Sloane sits in.
A scheme to make part of the A14 a toll road has been given the go-ahead by the government. The work, which could begin by 2018, would include a bypass around Huntingdon in Cambridgeshire and new roads running parallel to the carriageway. Paul Dawson, MD of Deben Transport in Felixstowe, tells Rachel how this might affect Suffolk's truckers.
Private healthcare company Serco has been criticised by the Care Quality Commission over its out of hours GP service in Cornwall and the Scilly Isles. The CQC said the firm, which will run Suffolk's community care services from the autumn, was not meeting four of the essential standards of quality and safety. Rachel asks Serco's MD of Acute Care, Paul Forden, how we can be sure that we won't have similar problems here in Suffolk with Community healthcare.
Fake designer handbags, scarves and shoes worth an estimated 2.4 million pounds have been seized at the Port of Felixstowe. The shipment of counterfeit items, which arrived from China, featured a range of designer names including Louis Vuitton, Gucci and Chanel. Rachel finds out more from H.M. Revenue and Customs' Kevin Sayer.
Steve Hawthorne treads the boards of alternative theatre across Suffolk, including Big Ideas IV at the New Wolsey in Ipswich and A Middle Aged Man's Uncertainty Theory at the Fisher Theatre in Bungay.
In the music hour after 6pm, Asa Jennings plays live for Rachel. Asa is one of many great acts playing at Music On The Green at Martlesham this coming Saturday.
Last on