Featured in...
BBC Three's comedy exclusives made just for the web.

Feed My Funny web pilots extend BBC Three's reputation for breaking new comedy talent.
The 2013 Comedy Feeds!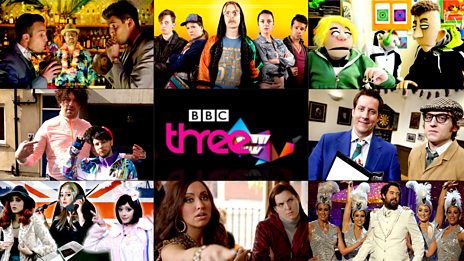 There are eight exciting new 2013 Comedy Feeds for you to discover.
MORE web exclusives!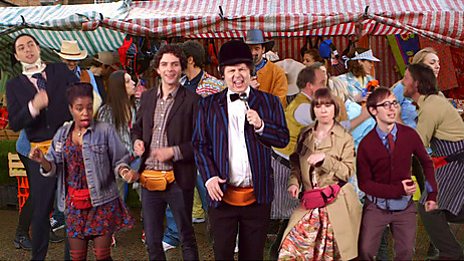 There are 6 more full length comedy pilots made exclusively for the web.