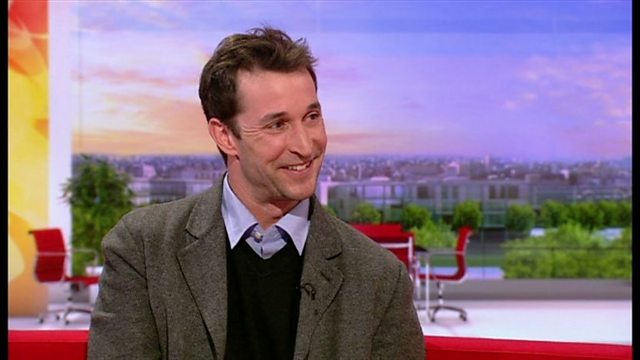 From Saving Lives to Falling Skies
We spoke to ER star Noah Wyle about his new role in the TV drama 'Falling Skies'.
Noah played Dr John Carter in ER but has swapped the world of medicine for sci-fi action.
He's still saving lives though - in fact he's trying to save the whole human race by battling aliens, who've invaded earth.
The second series of 'Falling Skies' starts on Tuesday 3rd of July at 9pm on FX.