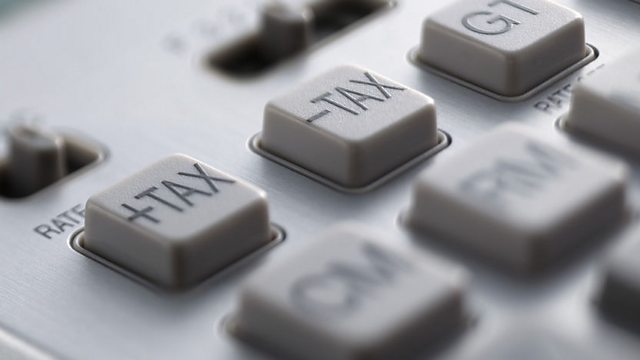 Jeremy's 6 Step Guide To Tax Avoidance For The Rich
Andy West, one of Jeremy's producers, offers a simple 6 step guide to tax avoidance for the rich.
Featured in...
The best clips from Radio 2

The very best of the week's audio and video clips from BBC Radio 2.