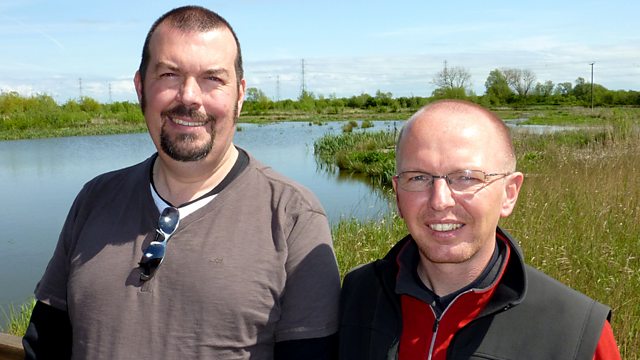 The great outdoors: Anthony and Cellan
Three years ago, Anthony went on a walk to take some photographs and got bitten by the birding bug.
Through his new hobby he got to know Cellan, an area manager for the RSPB. They discuss how hobbies turn into passions that can become an antidote to modern life.
Featured in...
Capturing the nation in conversation. Conversations on the theme of friendship.

Capturing the nation in conversation