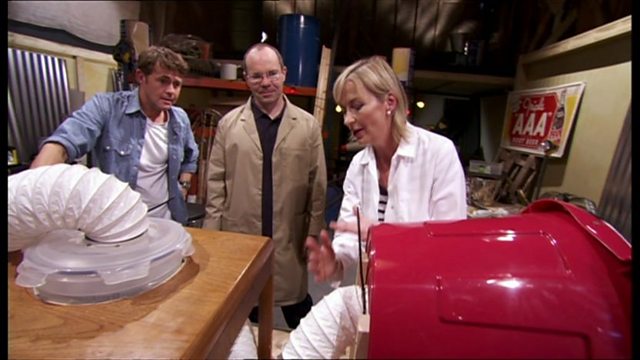 Stefan explores the Food Factory
Stefan Gates was here to talk about the new series of his show 'The Food Factory' which starts next week.
Stefan is looking at how supermarkets keep their food fresh in products such as soup and orange squash and shows how they do this by doing some great experiments.
Stefan explains how our very own Carol Kirkwood got involved in some of them.
The new series of the Food Factory starts on Monday night at 7.30 on BBC One.