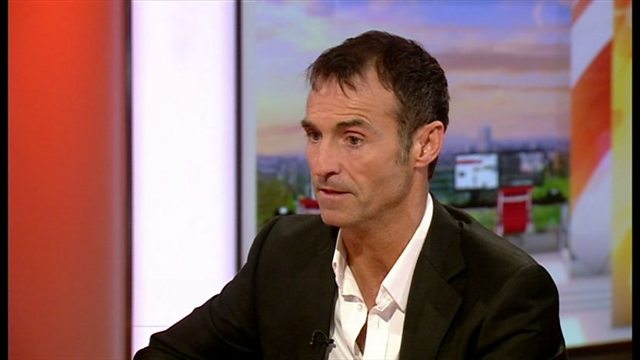 Marti on Blood Brothers and Wet, Wet, Wet
Marti Pellow was here to talk about his role in a touring production of Blood Brothers and a reunion concert.
Marti is getting back together with his Wet, Wet, Wet band mates for a 25th anniversary concert and he told Bill and Susanna about this.
He also talked to us about how his career has seen him take some high profile roles in musicials.
You can see Marti as The Narrator in a national tour of Blood Brothers until November and the one-off 25th anniversary concert with Wet Wet Wet is on the 20th July at Glasgow Green.