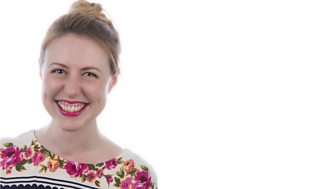 The Garden Party
Thordis Fridriksson and her panel of local gardening experts take your calls and help solve your horticultural problems.
Contact the programme
Got a gardening query you'd like the panel to answer? Drop your question, and perhaps a picture of your plant if possible, to Thordis and the team via this e-mail address:
thunderfairy@bbc.co.uk
.