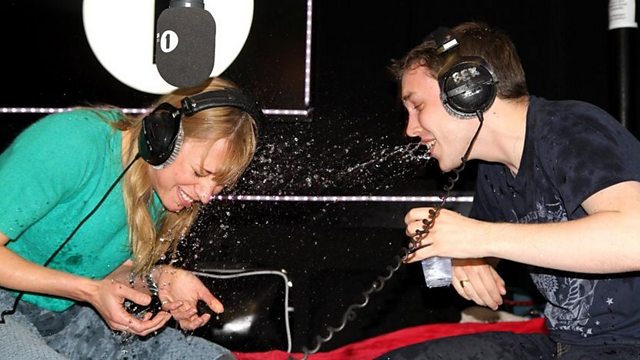 Innuendo Bingo - Sara Cox vs Chris
Could this be the funniest innuendo bingo yet? Watch Sara Cox and Chris as they try to keep from covering each other in water, AND Sara's got to meet her mother-in-law afterwards!!!
Featured in...
DJs and artists attempt unpleasant or seemingly impossible tasks and trials.