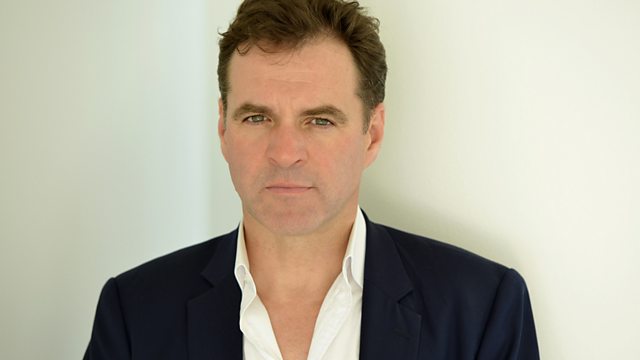 Professor Niall Ferguson - Historian
The British Government has promised action to deal with the scandal at Barclays.
The bank has been fined for trying to fix the interest rate at which banks lend to each other - London Interbank Offered Rate - or Libor.
Yet again it's the lack of regulation that is being blamed for a financial problem.
Sarah Montague talks to Professor Niall Ferguson who argues that the world is responding in the wrong way to the global financial crisis.
He thinks the economic chaos which began in 2007 was caused by too much regulation, not too little.
(Image: Professor Niall Ferguson)
Last on