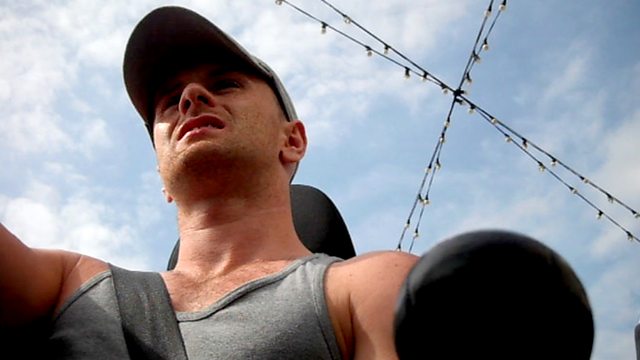 I Want to Change My Body
Young body-obsessed Brits turn the cameras on themselves. Diving beneath the surface of Britain's body confidence crisis, this film follows up to 30 young people who are unhappy with their appearance as they attempt to transform their bodies and their lives forever.
Using handheld cameras, the diverse characters from across Britain film their extraordinary journeys over six months. From extreme weight loss surgery to boob jobs and hair transplants, they take us with them on the roller-coaster ride of anxiety, emotion, excitement and pressure they experience on their quest for perfection. This is the real story of body-obsessed Britain, told through their eyes.
Discover more about the young people who filmed themselves for this programme.
The Body Beautiful Season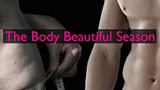 Does changing your body make you happy?
I Want To Change My Body is part of a season of BBC Three programmes exploring body image.
Get info on all the shows, plus extra clips, links and content over on the Body Beautiful Season page.
Information and Support
If you or someone you know has been affected by the issues in this programme, there are organisations that can help.
Credits
| Role | Contributor |
| --- | --- |
| Producer | Sam Emmery |
| Producer | Sam Emmery |
| Director | Sam Emmery |
| Director | Sam Emmery |
| Executive Producer | Jes Wilkins |
| Executive Producer | Jes Wilkins |