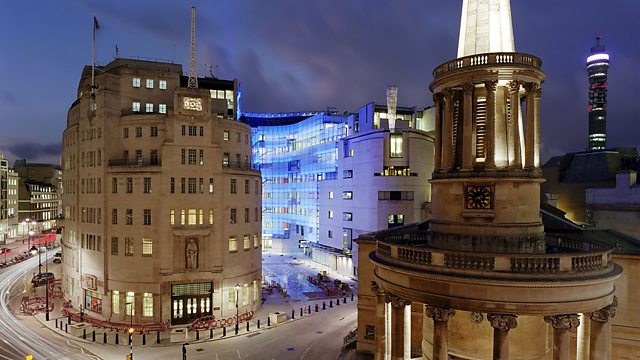 Syria and Latvia
Pascale Harter introduces insight and analysis from correspondents, journalists and writers around the world. In this edition:
From restaurateur to revolutionary
The UN has issued a report saying violence in Syria is escalating and being committed by both government and anti-Assad forces. But what really makes a revolutionary? How do men choose to go from 'ordinary' life to combat - from grilling kebabs to building bombs in the back yard?
Ian Pannell has spent time with a man who feels he's been forced to fight - and who the Syrian government would certainly consider a simple terrorist.
Naked into the woods
Damien McGuiness has worked as the BBC's correspondent in Latvia and recently travelled back there. He wanted to join in a ritual that has been around since ancient times - and which involves a heady mix of alcohol, nature, sun-worship, flirtation and nudity. But don't get the wrong idea - it's all in praise of the summer solstice. And Damien found it's intimately connected with Latvia's oldest, pre-Christian identity.
Last on
Fri 29 Jun 2012
03:50

GMT