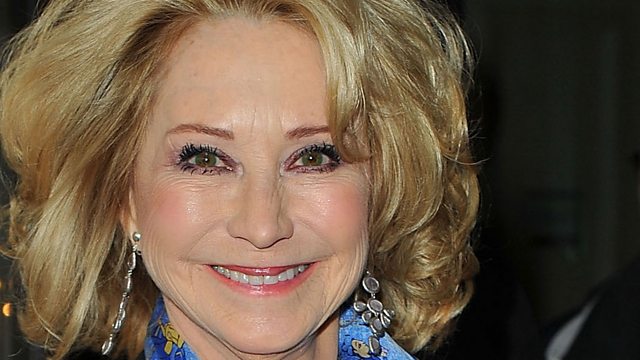 Felicity Kendal's Inheritance Tracks
The actress Felicity Kendal offers the track she has inherited from her childhood - the Andante from Mozart's Piano Concerto 21 - and the one she would pass down to her children - 'One Love' by Bob Marley as part of Saturday Live's regular feature.
Featured in...
Celebrating music special guests cherish and would like to bestow to future generations.