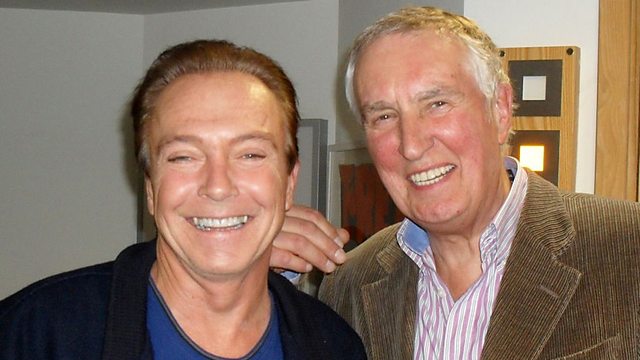 David Cassidy - Interview with Johnnie Walker
David Cassidy appeared on bubble gum, posters, comic books, t-shirts, lunchboxes, trading cards and, controversially, he was pictured naked on the cover of Rolling Stone magazine. Forty years later, the teen idol of the 1970s, looks back at the madness with Johnnie Walker.
He talks about his starring role in The Partridge Family, which catapulted him to fame, what it was like dodging the adoring fans with a police escort, and playing to screaming fans.