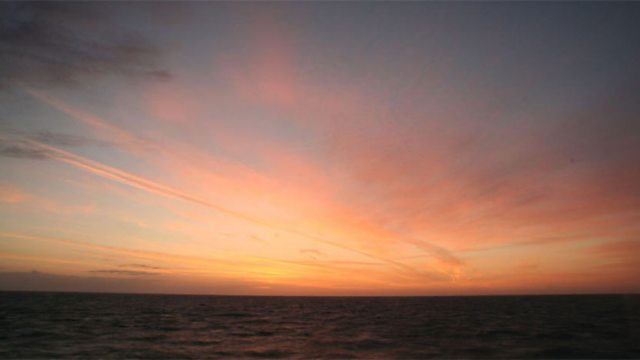 Thought for the Day - Lord Singh
This week Sikhs are commemorating one of our major festivals; the martyrdom of Guru Arjan the 5th Guru of the Sikhs who gave his whole life to promoting understanding and respect between different religions. The Guru invited a Muslim saint to lay the foundation stone of the Golden Temple in Amritsar to show his respect for the Muslim faith, and he placed a door on each of its four sides to emphasise a welcome to all people from any geographic or spiritual direction. Guru Arjan was the main compiler of the Sikh holy scriptures the Guru Granth Sahib in which he included verses from Hindu and Muslim saints to show that no one religion has a monopoly of truth.
All this proved too much for the authorities and the Guru was arrested and tortured to death in the searing heat of an Indian June. This week Sikhs will mark the anniversary of that martyrdom in the traditional manner; not by any show of bitterness or anger, but by giving out cool refreshing drinks to those that pass by our homes and gurdwaras. A few years ago on the 400th anniversary of the Gurus' martyrdom, we decided to do this in London's Trafalgar Square and were delighted when the Bishop of London and senior representatives of other faiths agreed to join us and participate in handing out cool soft drinks and ice cream to bewildered tourists and others in the Square This year we are extending the commemoration to providing food for the homeless and taking elderly and disabled people to the seaside in line with the Jubilee theme of 'a year of service'.
This year is the 25th anniversary of the founding of the Interfaith Network which has done much in promoting understanding between different faiths, and it's a time for both reflection on the past and for looking to the future. To my mind our different faiths inside and outside the Inter Faith Network now need to build on their work and that of early pioneers like Guru Arjan and look beyond promoting respect and understanding between different faiths, to actively working together for the common good. I believe that the best way of doing this is to embrace a spirit of service and concern for the wellbeing others, not for a day or a year, but as a permanent and major antidote to our tendency to look to self and material gain to the exclusion of wider responsibilities.