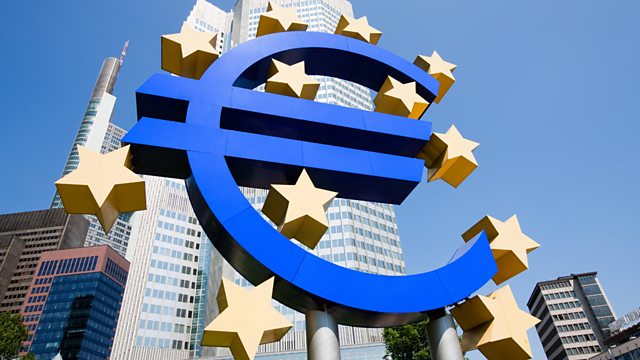 Eurozone: 'Italy will be next'
Markets in Europe and Asia have risen in response to the bailout of Spain's banks which business editor Robert Peston described as another "sticking plaster".
Luis Garicano, professor of Economics and Strategy at the LSE, said that the way the bailout is structured, the Spanish taxpayer is shouldering the burden.
Economist David McWilliams said that "the pattern is very simple" for the future of the Eurozone. "The evidence from the last four years is that Italy will be next," he said.