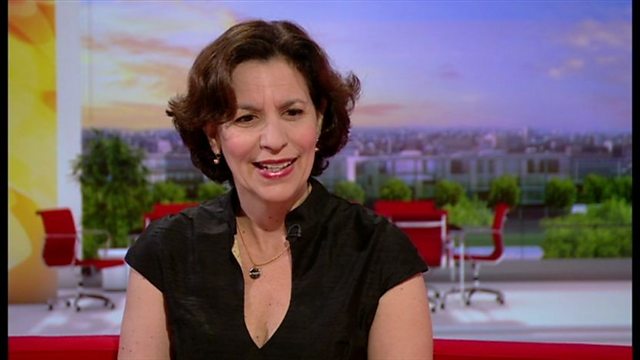 A look at Wonder
We spoke to author Raquel Palacio about her book Wonder which was orginally intended for children but is being re-published for an adult audience.
It tackles how people deal with facial deformity and has been hailed as a book that "made grown men weep".
Raquel's book, Wonder, is out now.