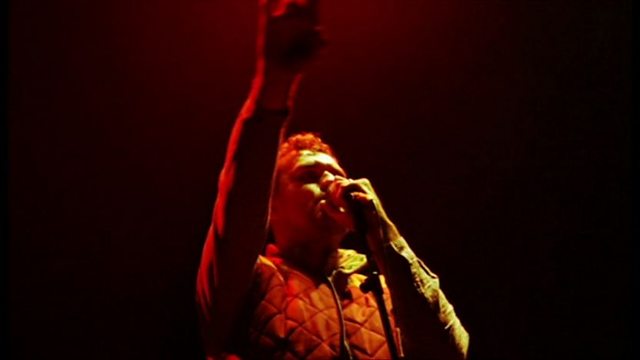 A Twitter first for the Makers
Jon McClure, Ed Cosens and Laura Manuel from Reverend and the Makers tell us about how they are using Twitter to promote their latest album.
The album @Reverend_makers is the first commercial album to ever be named after an artist's twitter name. It's also the band's first album since a two year break.
The new album @Reverend_makers is released on Monday 18th of June.