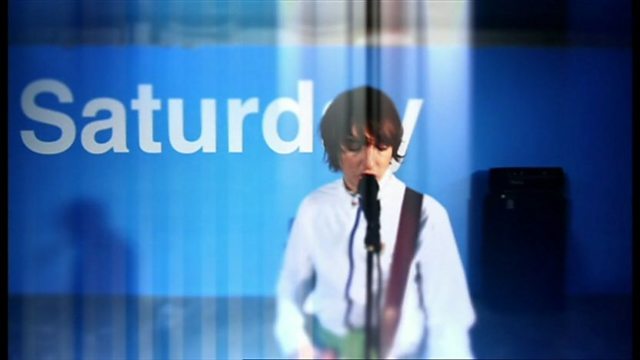 Talking with The Enemy

Tom Clarke, Andy Hopkins and Liam Watts from The Enemy were here to talk about their new album.
In previous songs they've tackled politics and social issues, but in their third album they're back with a more uplifting message.
The new album 'Streets in the Sky' is out now.