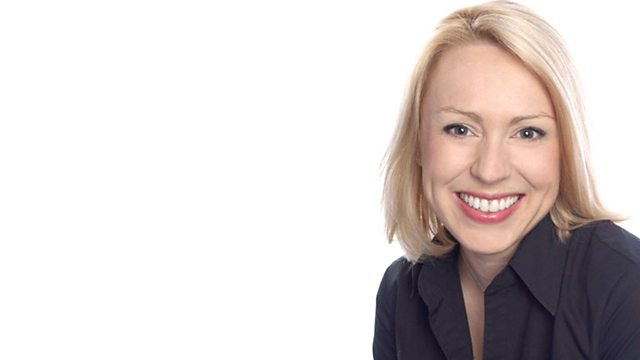 Making speeches and olympic swimming
The Saturday Breakfast Show with Katie Martin: Topical chat that reflects your weekend
This week we're joined by ex-prisoner Frankie Owens who's talking about the walk of forgiveness he's taking part in. Plus Tanya Brookfield, director of the charity Toe in the Water about some important participants at the Round the Island race.
Plus we're joined by Richard Quigley, fish and chip show owner and stand up comedian from the Isle of Wight who's helping you learn how to make the perfect speech.
In our Class of 2012, we hear from Steve Mason about his aim to take a powerboat around the world.
And we're live in Petersfield for the festival of food and drink.
For those on the roads across the south of England, there is travel news as it happens, particularly for the Island with the festival on this weekend. Plus we'll hear about an Olympic swimmer.
BBC Radio Solent offers a choice of listening on a Saturday morning, with Katie on 96.1FM on 999 and 1359 AM, digital radio and online at bbc.co.uk/solent
The Big Dorset Brunch with Zoe Kleinman is on 103.8FM
Last on