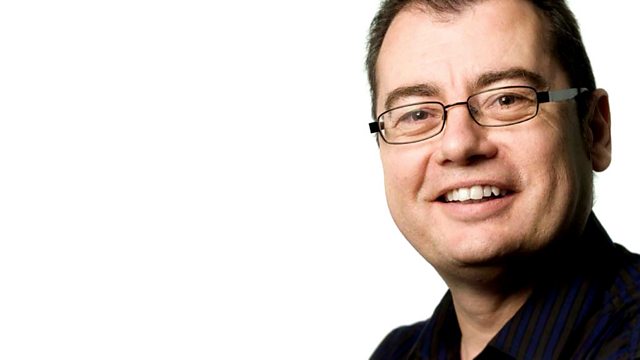 Rendlesham property cordoned off in Luke Durbin case
A second property in Suffolk is searched after a man was arrested on suspicion of murdering Luke Durbin. Luke went missing in 2006 after a night out in Ipswich. BBC Radio Suffolk's Kate Arkell has been following the story.
A warning notice on the James Paget Hospital in Gorleston has been lifted. Care Quality Commission inspectors found the standards of care have improved after a year of critical reports were issued. Our reporter Andrew Turner has more.
Plans for Beccles Free School continue to cause controvesy as only 37 students say they want to go. Foz speaks to Graham Newman, the Suffolk county councillor for schools, and hears from Graham Watson from the Seckford Foundation, which is behind the project.
A Suffolk teenager will make his Olympic debut next month as the youngest member of the Great Britain Hockey Squad. Harry Martin from Ipswich learned news of his selection this afternoon. The news caps what's been a remarkable year for the 19 year old so far after a series of injury setbacks last year had threatened to derail his Olympic bid. Our sports producer Graeme Mac has more.
In the music hour after 6pm, Serenity Zest, one of the groups gracing the BBC Radio Suffolk stage at Ipswich Music Day this Sunday, join Foz to play live in the studio.
Last on