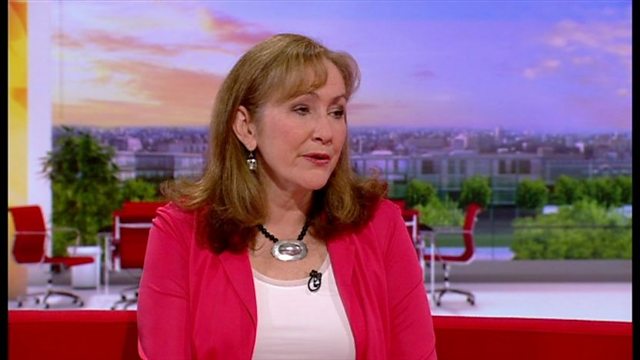 Changing her brain
Barbara Arrowsmith-Young came to talk to us about her new book inspired by her own experiences of brain training and how she overcame her learning disabilities.
When she in her early twenties she was not being able to tell the time. She could hear and remember conversations word for word, but was not able to understand them. Barbara was inspired by a Soviet scientist to change the way she learned and she tells us her story.
The book 'The Woman Who Changed Her Brain' is out now.