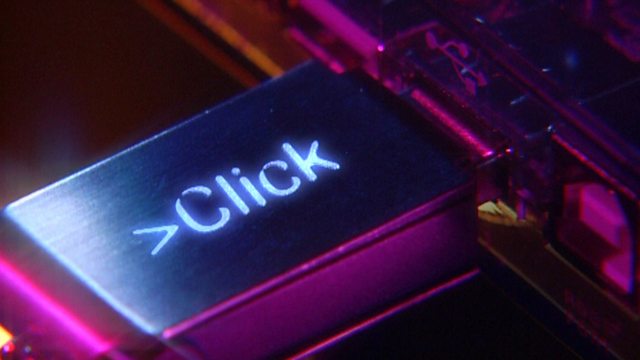 26/06/2012
A grizzly bear is at the centre of an innovative interactive documentary called bear 71. The bear in question whose home was in the Banff National Park in Canada was tagged and tracked for several years. The documentary team have mined over a million images in constructing their film in which the bear takes centre stage. Their plan was to have the bear speak her mind and challenges us the viewer by shifting from being the watcher to being the watched. Loc Dao discusses the project.
Games for Change attempts to harness the power of video games for social change. Following on from the discussion on Click last week, James Gordon visits the festival in New York to discover whether the teams behind Games for Change can compete with the popularity of the commercial shoot-them-up games, for example. James Gordon reports on the buzz around the latest games for change, and which are the top ones we should all be playing.
CERT is the computer emergency response team, a kind of digital fire brigade watching out for us and our safety online. Andrea Dufkova, an expert on cyber security and incident response, joins Click to describe the unveiling of a map of these early responders in Europe. How are these rapid response teams ready to assist when the most vicious cyber-attacks happen?
Last on