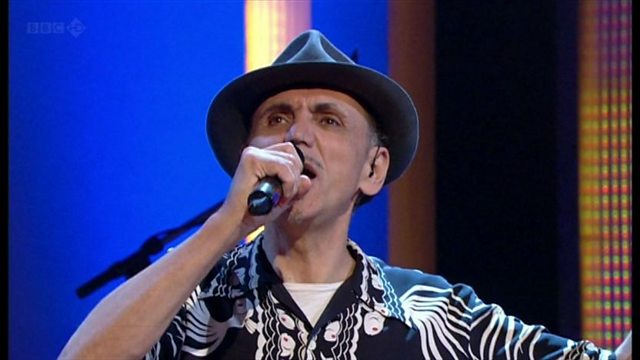 The return of Dexys
We spoke to Kevin Rowland and Jim Paterson from Dexys as they release their first album of original material since 1985.
The band were of course formerly known as Dexys Midnight Runners and were responsible for some fantastic anthems such as Geno and Come on Eileen.
Dexys new album 'One Day I'm Going to Soar' is out now.