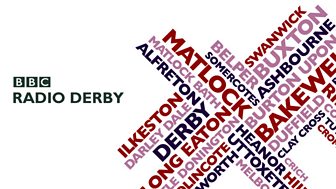 BBC Radio Derby Special
A BBC Radio Derby special covering different people, sports, groups, events and more.
On radio
There are no upcoming broadcasts of this programme
Last on
Boxing Day 2017 18:00
BBC Radio Derby
Join Richard Spurr and Ian Skye with our Derbyshire Day celebrations at Kedleston Hall.
Derbyshire Day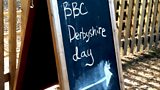 Derbyshire Day celebrates everything that is great about Derbyshire & East Staffordshire.
BBC Radio Derby listeners have been involved along the way as the event has got bigger and bigger. At our first Derbyshire Day in 2007 we had around 1,000 people come along and in 2015 we had around 10,000.
Every year many of our faithful supporters join us to contribute to the day, but we also continue to add the finest of Derbyshire and East Staffordshire's artisan producers of food, drink, arts and crafts as we discover them.