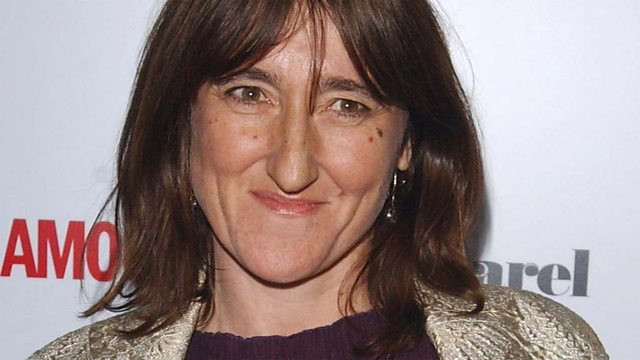 Beeban Kidron - Film Director
The 2012 Cannes Film Festival was criticised when all 22 films in the competition were directed by men.
But Hollywood is not much better - a recent study found that less than 10 per cent of its directors were women.
So why are there so few women film-makers? Sarah Montague puts that question to Beeban Kidron, one of the few women to have made the big time.
She is perhaps best-known for directing the second Bridget Jones movie, The Edge of Reason.
But most of her other films concern far more radical material: a documentary about the anti-nuclear women protesters at Greenham Common, a TV adaptation of the lesbian novel Oranges Are Not the Only Fruit.
Her latest documentary is about India's sacred prostitutes. Is it women and the choices they make that interests her most?
(Image: Beeban Kidron in 2005. Credit: Ian West / PA Wire)
Last on
Sat 23 Jun 2012
01:05

GMT